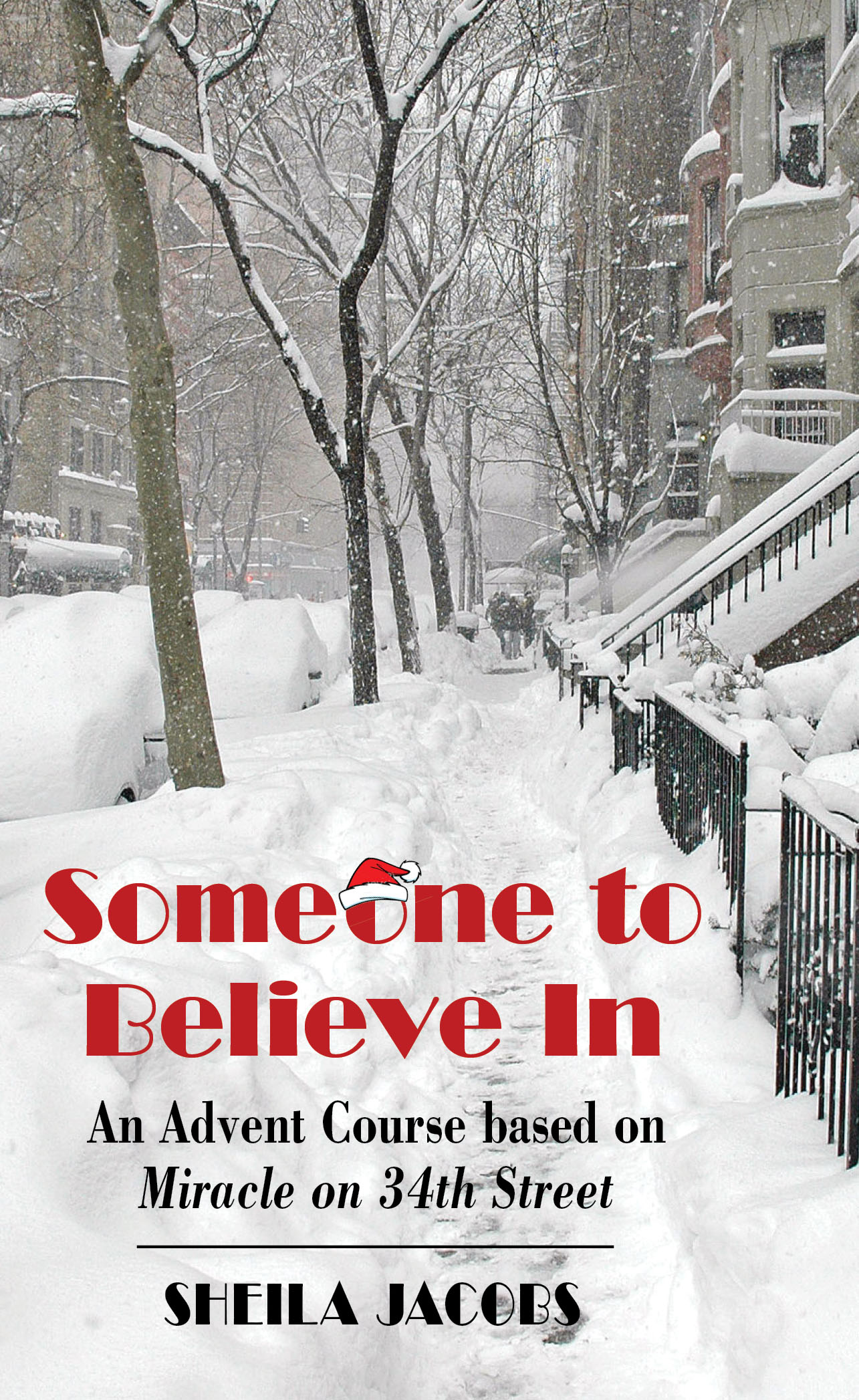 Someone To Believe In
An Advent Course based on Miracle on 34th Street
Sheila Jacobs
978 0 232 53190 9
Paperback
|
112 pp
|
178 x 110 mm
Someone To Believe In is an original Advent course based on the classic Christmas movie Miracle on 34th Street. Through discussion of some of the themes and characters of this perennially popular film, the course helps us to think more deeply during the Advent season about the coming of Jesus, and what the Christmas story can teach us about our faith today.
The course comprises four weekly group sessions which explore the following themes:
• Beginning our walk of faith
• Responding to challenges in our faith
• What does faith mean when common sense tells us not to believe?
• Understanding the gift of miracles
Each session includes watching scenes from the 1947 Academy Award-winning Miracle on 34th Street starring Maureen O'Hara and John Payne, with timing references for the DVD, and alternative options to watch scenes from the 1994 version starring Richard Attenborough and Elizabeth Perkins. Each session also includes questions and reflections for group discussion, activities and suggested closing prayers.
Sheila Jacobs is a Christian writer and editor. An award-winning author of eleven novels, she has also co-written non-fiction. She lives in rural north Essex, and is passionate about pursuing God, and helping others meet with Jesus.