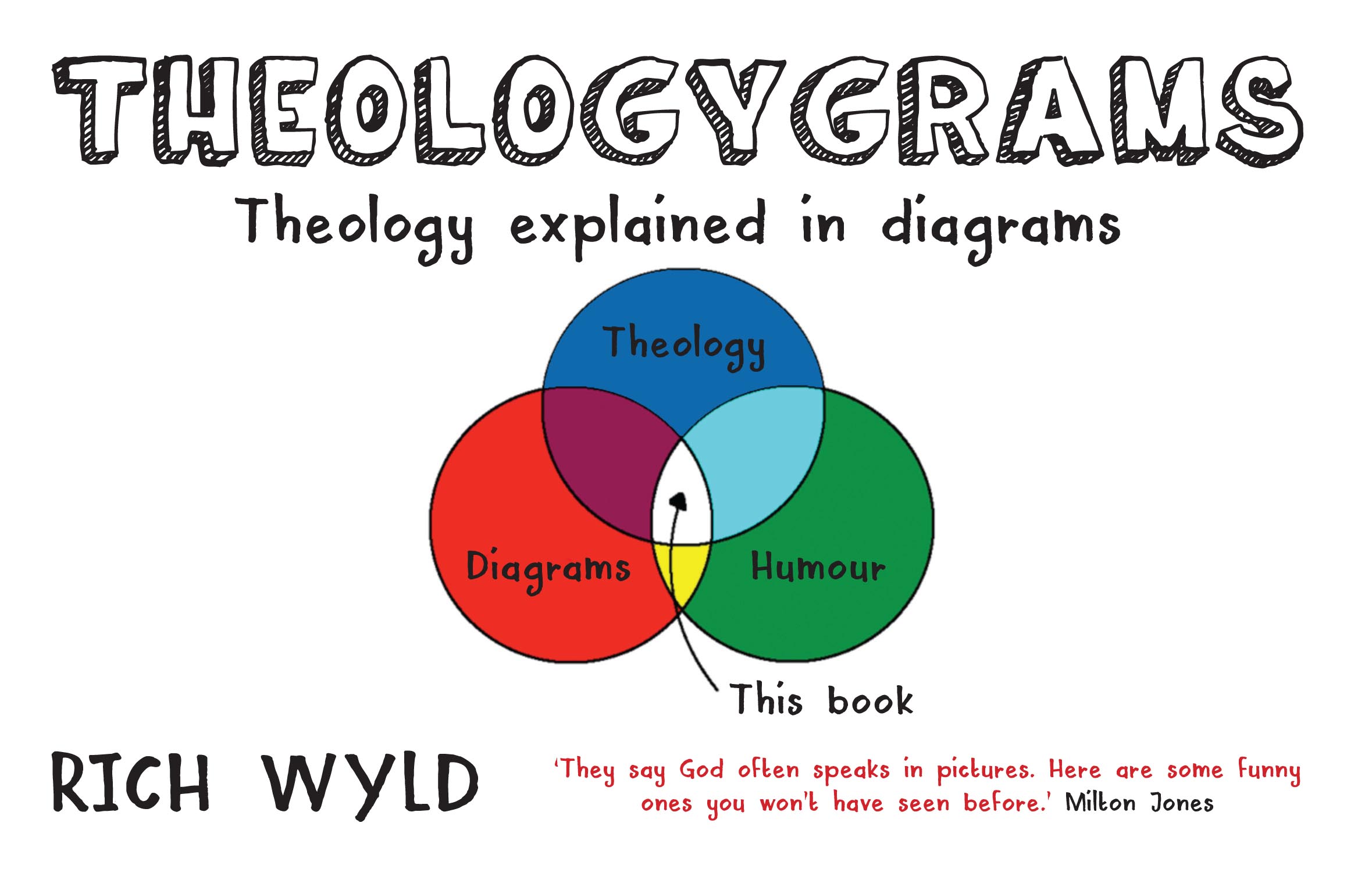 Theologygrams
Theology explained in diagrams
Rich Wyld
978 0 232 53076 6
Paperback
|
160 pp
|
126 x 198 mm
---
978 0 232 53153 4
eBook
|
160 pp
'The say God often speaks in pictures. Here are some funny ones you won't have seen before.'
Theologygrams is a brilliant introduction to theology presented in the form of easy-to-understand diagrams. Rich Wyld's runs the popular Theologygrams blog, and here presents 100 original diagrams – in full colour – for the non-specialist reader.
Some diagrams come with a small piece of descriptive text to help explain the theological concept.
Clever, cheeky and genuinely instructive, Theologygrams will be loved by non-academics, plus students and tutors in-the-know!
Rich Wyld is a priest in the Church of England and lives in Dorset with his wife and two comedy dogs. He has a PhD from Durham University and is fascinated by the study of biblical interpretation. He is a keen walker and guitarist, and hopes some day to be an internationally acclaimed rock star.