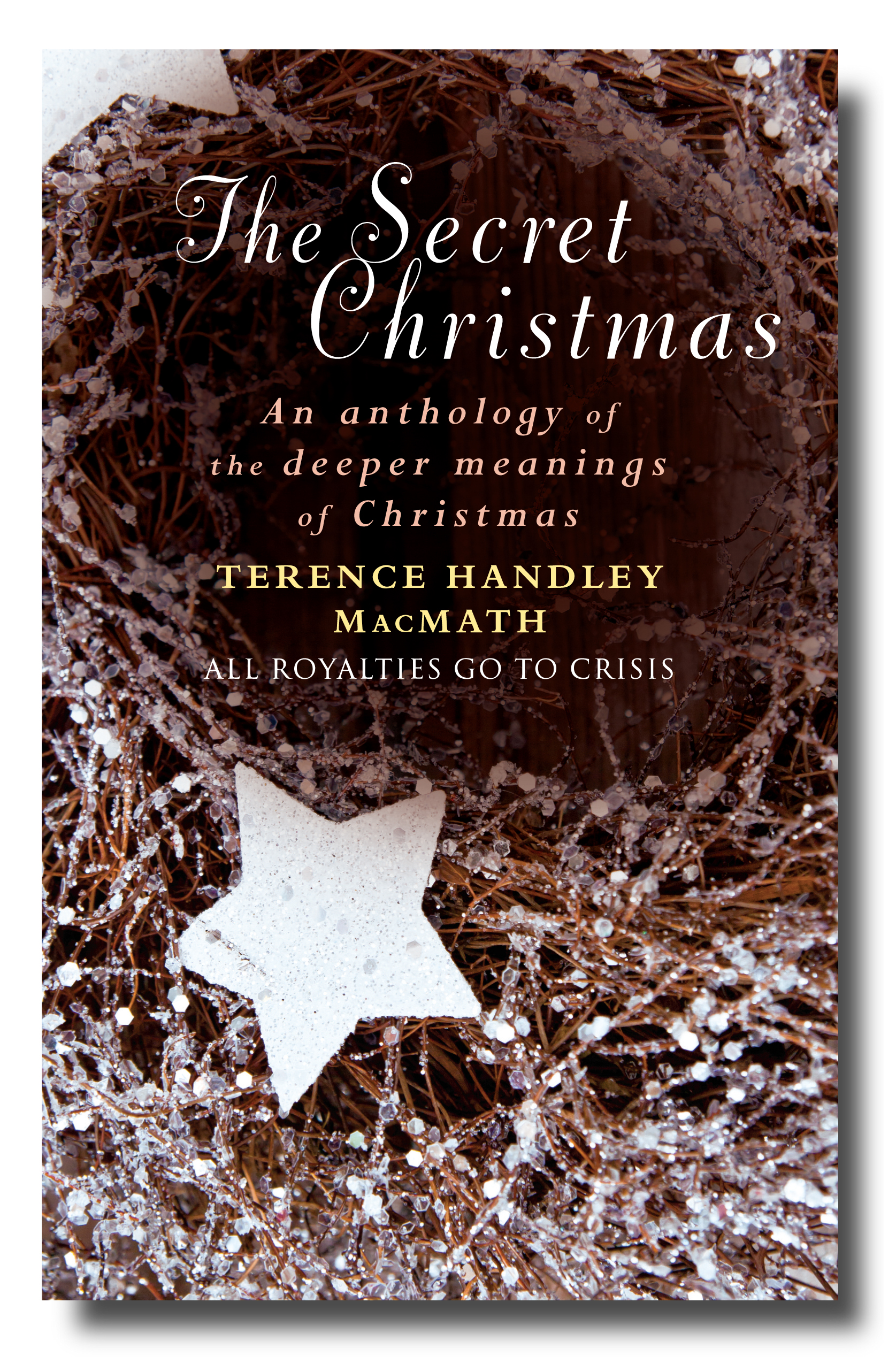 The Secret Christmas
An Anthology of the Deeper Meanings of Christmas
Terence Handley MacMath
978 0 232 53023 0
Hardback
|
160 pp
|
198 x 126 mm
'Most people keep two Christmases. One is blazing with greens, reds and gold, a public-spirited, family affair, an undignified, unholy row – it is the Christmas we love to hate. The other Christmas is secret – blue and silvery white for those who have the eyes for that kind of thing – but for most, a fleeting sense of joy and wonder.'
The Secret Christmas leaves the familiar outward celebrations and goes in search of people's deepest thoughts, feelings and memories at Christmas. It finds protest and doubt as well as anticipation, faith and delight revealed in the writings of Charles Dickens, Thomas Hardy, G. K. Chesterton, C. S. Lewis and many others.
This beautiful anthology of poetry and prose will be valued by all who seek the true meaning of Christmas and words that really matter.
All royalties go to the homeless charity Crisis.
The Secret Christmas is compiled and introduced by Terence Handley MacMath, writer, mother of four and Anglican priest.