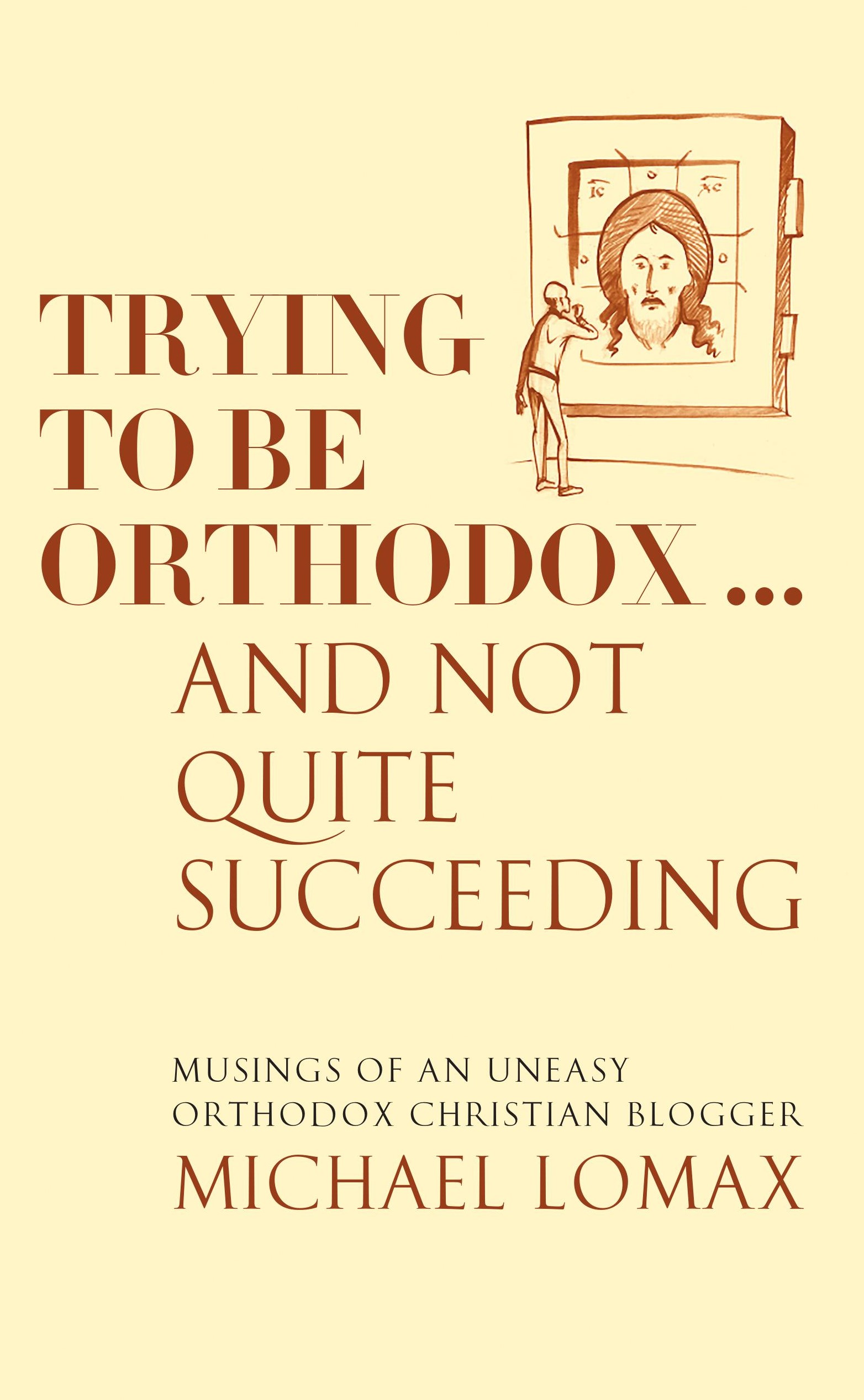 Trying To Be Orthodox: And Not Quite Succeeding
Musings of an Uneasy Orthodox Christian Blogger
Michael Lomax
978 0 232 53452 8
Paperback
|
256 pp
|
216 x 135 mm
This unique book seeks to unravel – through extracts from ten years of one man's writings – where God seems to want to take His Church, in particular in its Orthodox form, and to ask whether or not we are following.
Michael Lomax entered the Russian Orthodox Church (where he now serves as a deacon) as a 'westerner' with wide experience of Protestant and Roman Catholic theology and practice, and a deep knowledge of European cultural history. Drawing on this particular perspective, his writings chart a personal quest to establish a mature basis of faith for critical Orthodox Christians who are increasingly distancing themselves from a seemingly outdated, male-dominated and 'toe-the-party-line' structure.
Concerns explored in the book include: the adequacy of the Orthodox teaching, structure and mindset in today's world; the relevance of the émigré Orthodox heritage; the inter-relationship of religious and political belief; the relevance of the ecumenical endeavour; and 'traditional' versus 'new' morality.
Michael Lomax was educated at Cambridge University, INSEAD Fontainebleau business school and St Sergius Orthodox Academy in Paris. He entered the Orthodox Church in 1993. He lives in Belgium with his wife Irina Gorbunova, a Russian icon-painter and art historian, and works as a translator from French, Dutch, German and Russian.