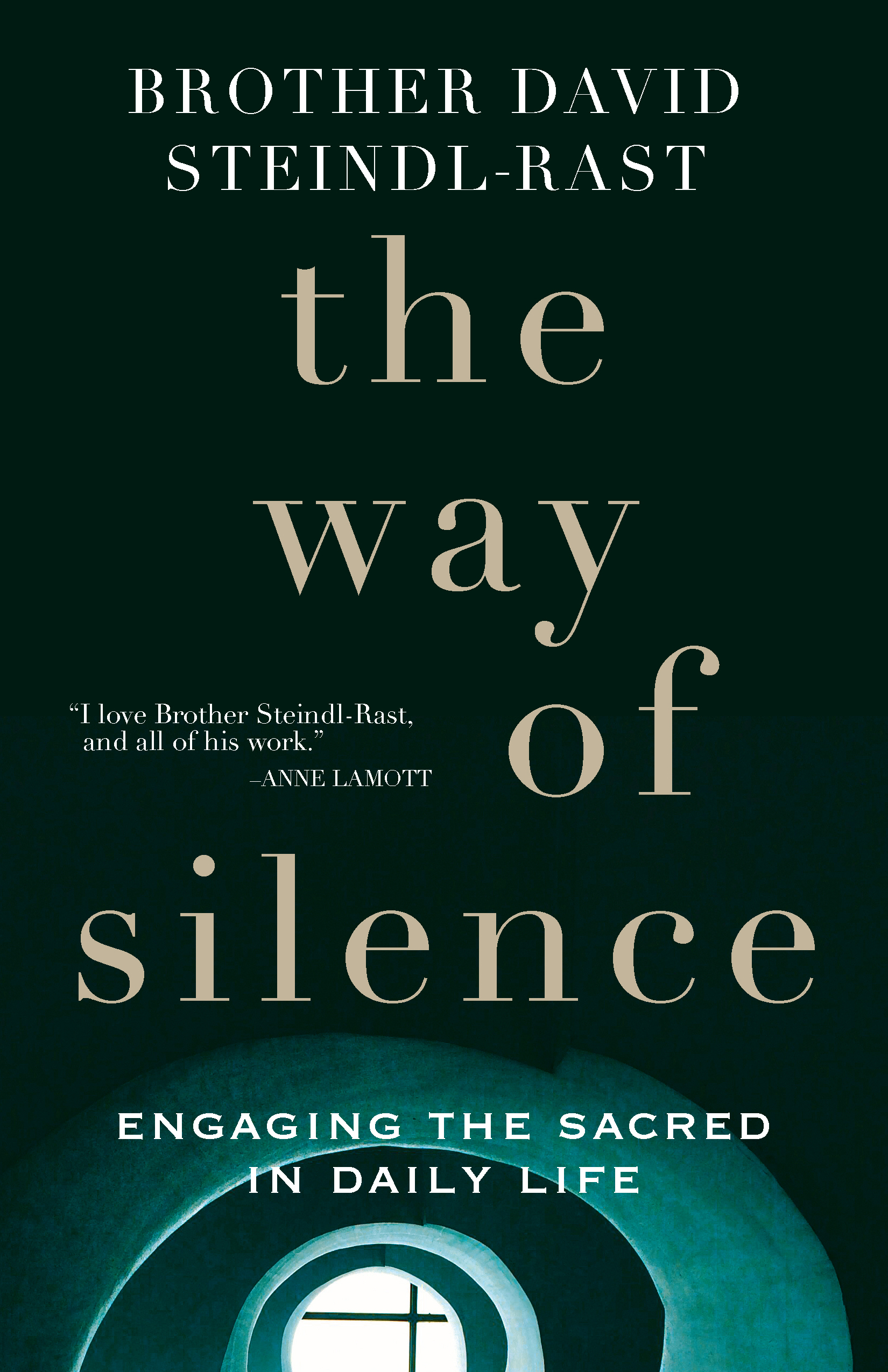 The Way of Silence
Engaging the Sacred in Daily Life
Br David Steindl-Rast
978 0 232 53357 6
Paperback
|
160 pp
|
216 x 135 mm
'When Brother David enters into the heart and mind of his listener, something new happens to them and they know it.'
---
'He refuses to be obscure. He resists being dogmatic. He disdains being simplistic. He is unwilling to be obscurantist. He himself is the epitome of "common sense spirituality."'
---
'David Steindl-Rast has earned a reputation as a bridge-builder between East and West in matters of religion and is considered by many to be the foremost bearer of the standard of Christian ecumenism laid down by Thomas Merton.'
One of the most influential and beloved spiritual teachers of our time shows how to practice deep listening in everyday life: how to turn away from noise and distraction, pay closer attention, and embrace silence. Humbly, trusting in God, you'll discover how to quiet your mind in order to receive wisdom and insight, listen deeply with a trusting heart, and joyously discover a new interior freedom. The Way of Silence was published in 2016 by Franciscan Media, and some of the text has appeared in other publications; this edited arrangement is approved by him.
Br David Steindl-Rast is an Austrian-born Benedictine monk and one of the most influential and beloved spiritual teachers of our time. He was one of the first Roman Catholics to participate in Buddhist-Christian dialogue, studying under Zen teachers and building bridges between religious traditions. He has been a monk of Mount Saviour monastery in New York since 1953, is the cofounder of Gratefulness.org, and has brought spiritual depth to the lives of countless people through lectures, workshops, and bestselling books.