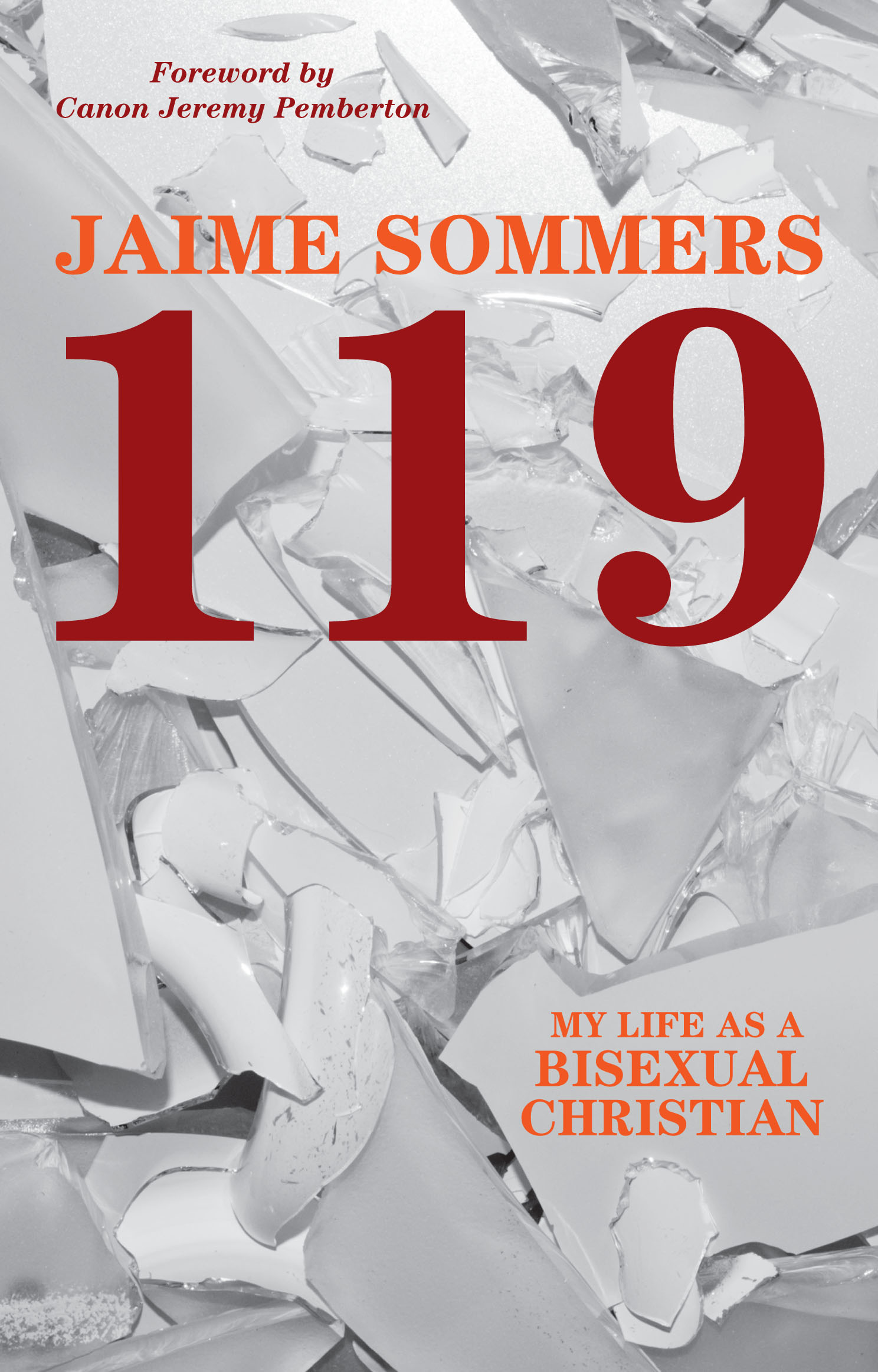 119
My Life as a Bisexual Christian
Jaime Sommers
978 0 232 53257 9
Paperback
|
192 pp
|
198 x 126 mm
---
978 0 232 53319 4
eBook
|
160 pp
'At a time when we are urged to listen to the stories of others, 119 is one unlike most. It deserves telling; it richly repays hearing.'
---
'My hope is that other bisexual Christians will read this, will share it, and will find hope in it. I also hope that many within the Church will read and take these words to heart. Change is needed, and perhaps this is a push in the right direction. For a bravely shared story, feelings which resonate, and hope for the future of the Church, this gets 10/10.'
---
'Jaime's wrestling with the Church of England has many similarities with the Book of Job. He never lost his faith in God despite the recriminations of his three friends and the feeling that no one was listening. So too with Jaime, who had to fight against a system that showed no understanding of her sexuality. To insist that LGBT members should abstain from sexual expression is not only a false theology - it is also a denial of a God given orientation. I hope this book is read widely by Christians, especially the many evangelicals who are determined to take Christianity back to the middle ages.'
119: the number of words dedicated to bisexuality in the Church of England statement Issues in Human Sexuality. The words state that bisexuality inevitably leads to unfaithfulness, and prescribe celibacy, abstinence, heterosexual marriage or counselling 'to achieve inner healing'.
~
As a bisexual Christian woman, happily and faithfully married to a man, a mother of three children and with a blossoming ministry as a preacher, Jaime Sommers had always felt as if her true self did not really exist in the eyes of the Church. She could find neither theology nor pastoral support for a person who felt the need for physical closeness with both sexes in order to feel well or 'whole'.
Following a brief, isolated incident in which Jaime kissed another woman, the full extent of the Church's inability to acknowledge or understand her identity became apparent. The disciplinary process to which she was subjected led to her suffering depression and anxiety and feelings of isolation.
Jaime's powerful and emotive story reveals the failure of the Church – and of large parts of wider culture and society – to recognise and support the experience and needs of those who identify as the silent 'B' in LGBT.