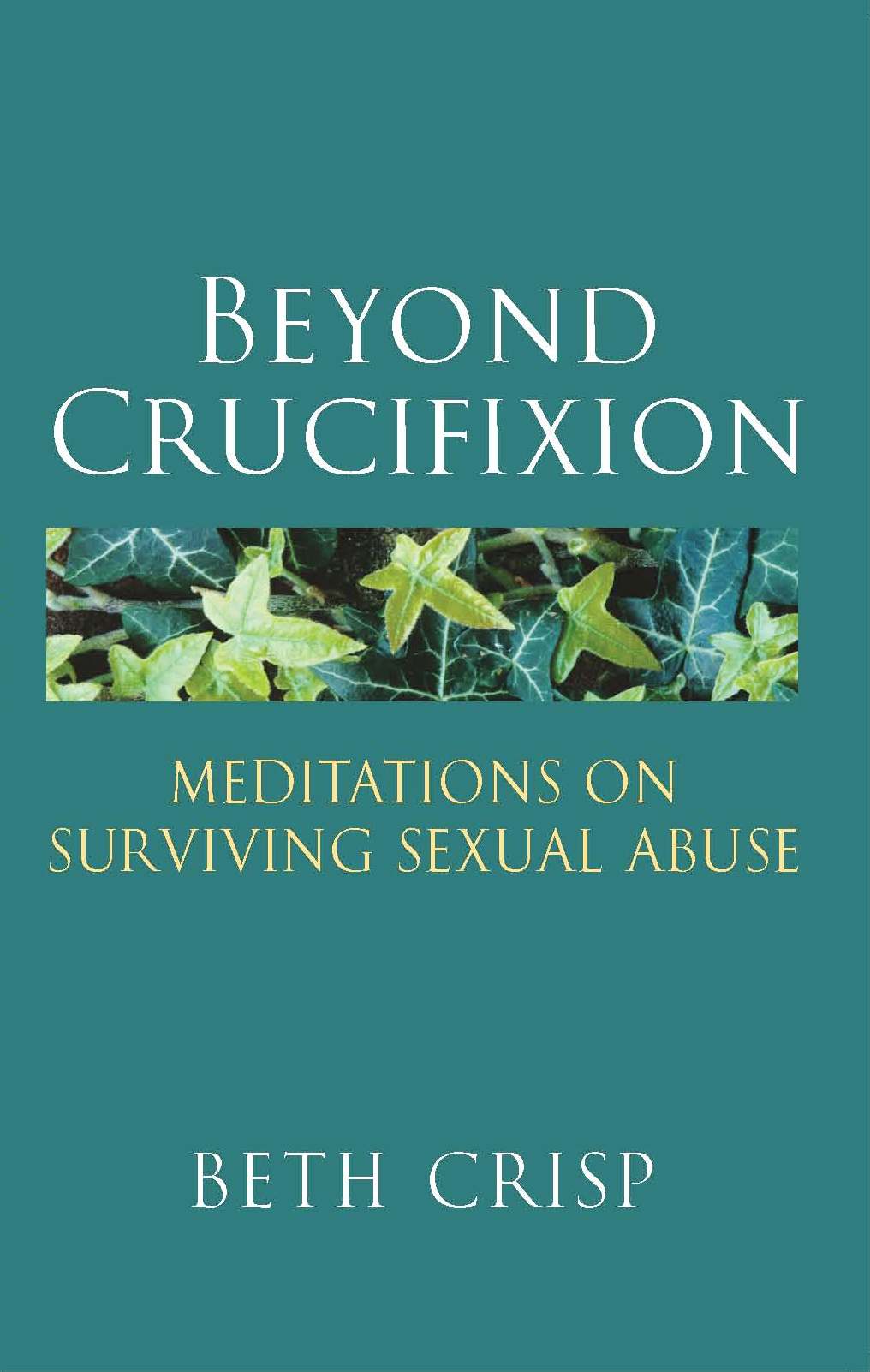 Beyond Crucifixion
Meditations on Surviving Sexual Abuse
Beth R. Crisp
978 0 232 52843 5
Paperback
|
128 pp
|
198 x 126 mm
'A wonderful resource. It allows the reader to sink gradually into the vulnerability of being healed by God. The shape of the Church of the future is surely to be found in the shared life and communion of those like Beth Crisp and the rich array of story-tellers to whom she introduces us.'
---
'Honest and disturbing. Beth Crisp refuses to allow sexual abuse the final word, proclaiming instead the power of resurrection.'
---
'Not be for the faint-hearted. For those who want support survivors of abuse in practical ways, walking the Lenten journey with Beth Crisp is a great place to start. Confronting and challenging, this pilgrimage from sin to hope is one of the most moving journeys you may ever make.'
An intensely gripping and moving sequence of meditations and prayers that reaches out to everyone who is heartbroken and in need of tenderness and compassion.
At some point in our lives, we all have to face the difficult journey of coming to terms with feelings of rejection and humiliation and fear. In telling the stories of the survivors of abuse and in reflecting on the reality of her own sexual abuse, Beth Crisp takes the reader on a path from despair to hope. Tragedies and disasters become places of courage, of perseverance and of the breaking of silence, and stories of rejection and terror become stories of healing, of hope and of encouragement.
Beth R. Crisp is a Melbourne-based writer and Associate Professor of Social Work at Deakin University.