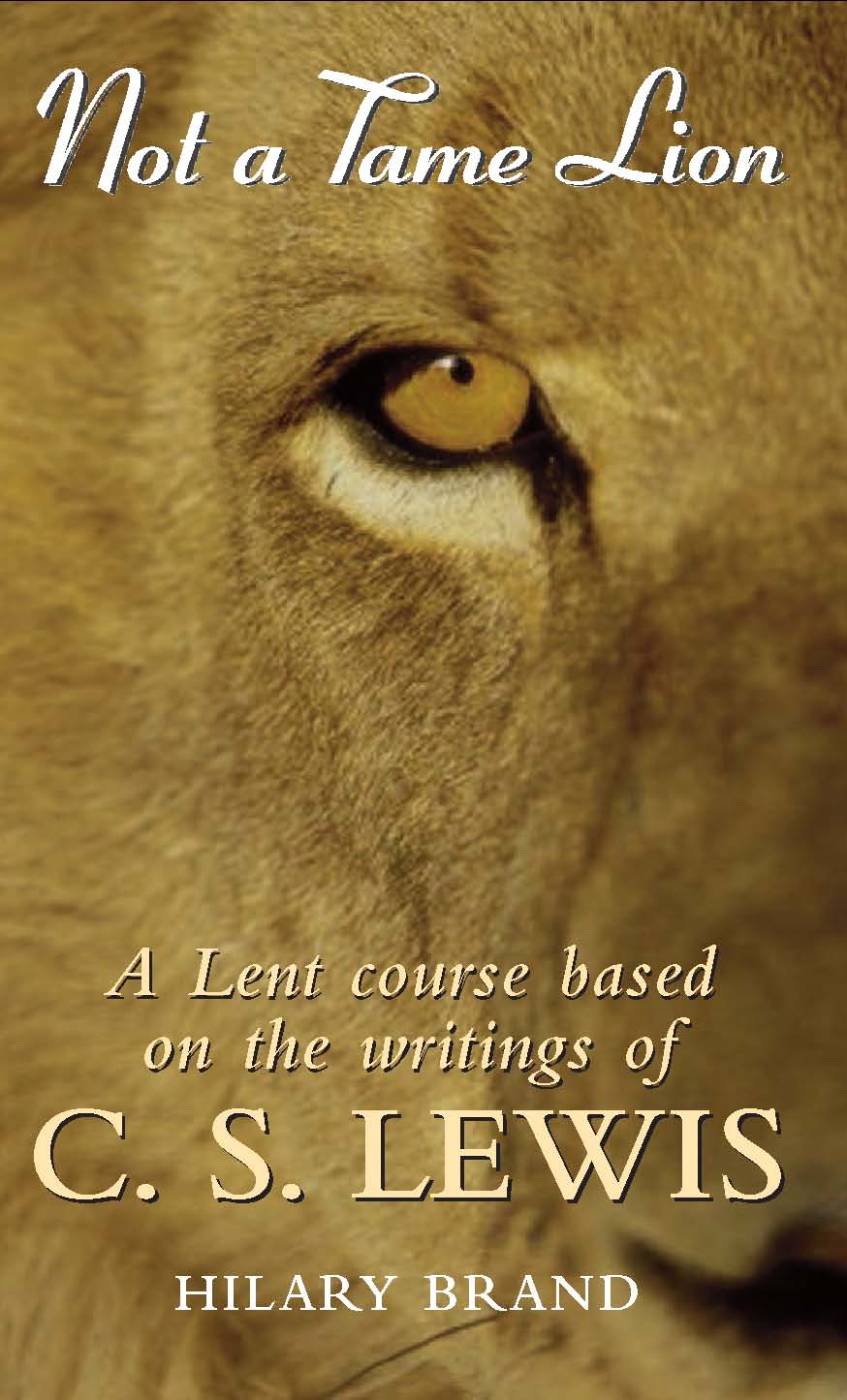 Not a Tame Lion
A Lent Course based on the writings of C. S. Lewis
Hilary Brand
978 0 232 52700 1
Paperback
|
128 pp
|
178 x 110 mm
A five-week Lent course based around three films, Prince Caspian, The Chronicles of Narnia: The Lion the Witch and the Wardrobe and Shadowlands.
The course aims to bring ideas from Lewis's writing to a wider contemporary audience. In doing so it looks at issues of suffering, God's absence, the gift of the present moment, as well as a few ideas less well explored in present day Christianity: heaven, judgement, and the force of evil. Each film clip is related to one of the sayings of Jesus as found in the gospels, and there is introductory material to be read before each session, as well as a wide range of discussion starters and questions.
Including full notes for facilitators, this offers an engaging and original resource for Lent.
Hilary Brand is a freelance writer with a particular gift for creating lively and innovative material which helps Christians engage more deeply with their faith. She is the author of three very popular Lent courses, Christ and the Chocolaterie, The Power of Small Choices and Finding a Voice (all DLT), as well as works of fiction for children and young teens and other non-fiction for adults.