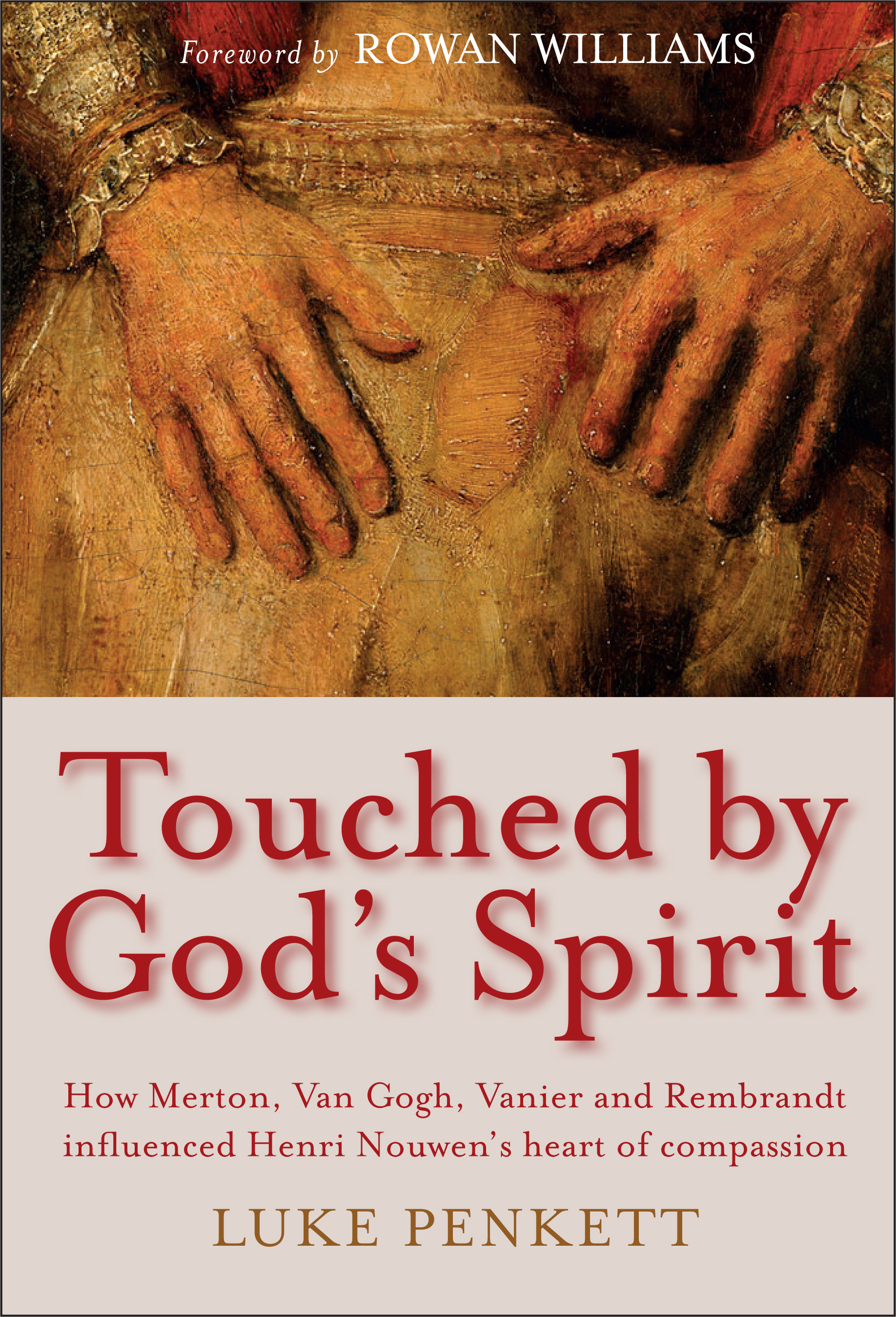 Touched by God's Spirit
How Merton, Van Gogh, Vanier and Rembrandt influenced Henri Nouwen's heart of compassion
Fr Luke Penkett
978 0 232 53385 9
Paperback
|
240 pp
|
216 x 135 mm
'This study of Nouwen as a theologian of compassion brings him to life as an incarnational witness to the gospel.'
---
'Luke's wise analysis of the gifts of Henri's mentors, combined with Henri's journey of integration, become a "Way" towards becoming more truly human.'
---
'An intense and scholarly evaluation of a great spiritual master which makes an invaluable contribution to the field of contemporary spirituality.'
Henri Nouwen is internationally acclaimed as one of the most beloved and important spiritual writers of the second half of the twentieth century, yet little has been written on Nouwen's own mentors, especially on those who influenced him the most: Thomas Merton, Vincent Van Gogh, Jean Vanier and Rembrandt Van Rijn. Nouwen encountered Merton in May, 1967. He began to learn about the art and writing of Van Gogh in 1975. He met Vanier in 1981. The painting of the Prodigal Son Nouwen came across in 1983.
Touched by God's Spirit brings these four masters of the spiritual life together and their significant contribution, notably, to compassionate Christian living as expressed by Nouwen is studied in depth.
Fr Luke Penkett , ordained and professing his life vows in the Celtic Orthodox church, was founding chair of the Henri Nouwen Society UK. He now lives in Norwich, where he is Librarian and Archivist at the Julian Centre, and is much in demand as a retreat conductor, researcher and reviewer. His previous publications include books on Augustine of Hippo, the Desert Fathers, and translations from Medieval Greek.