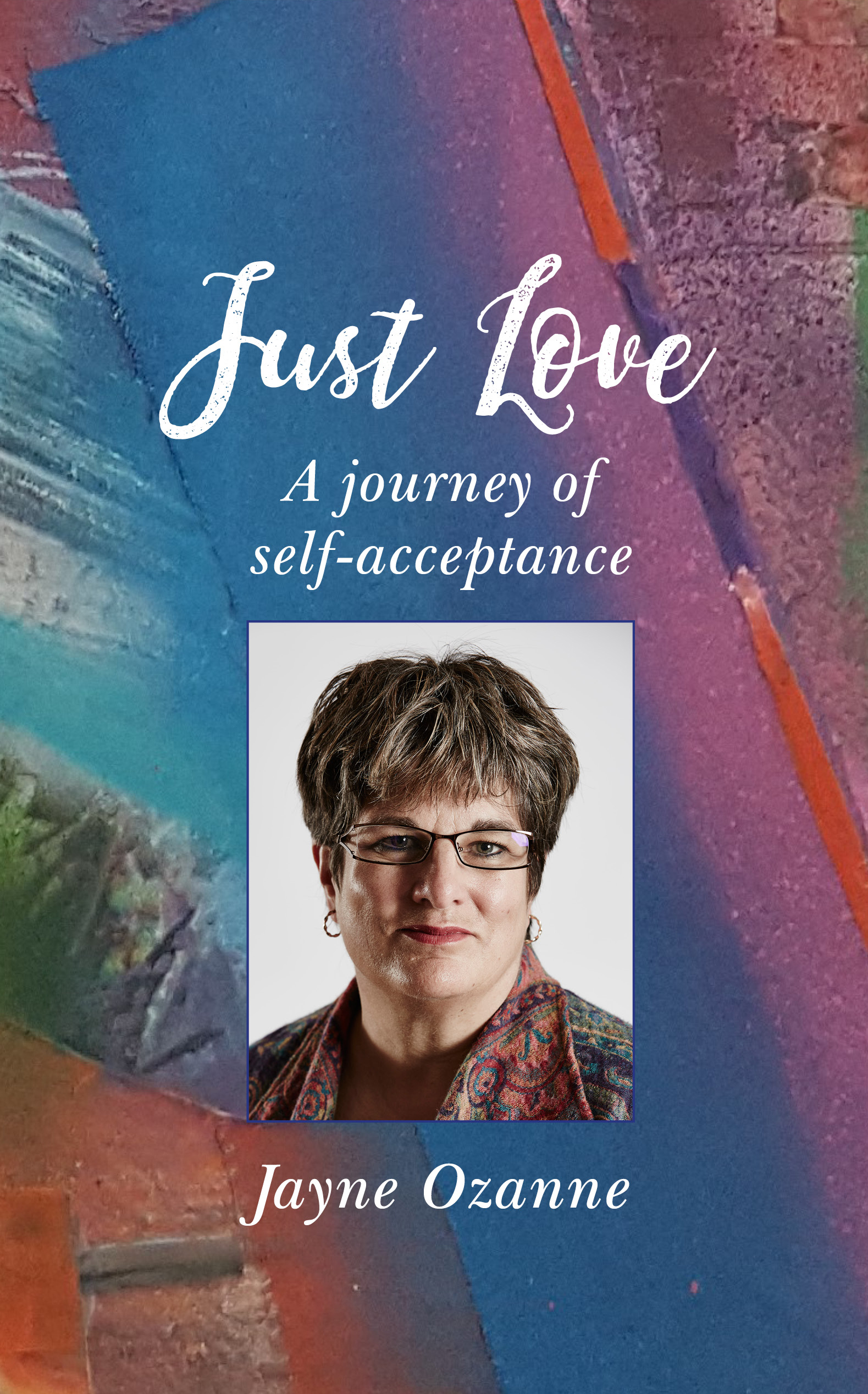 Just Love
A journey of self-acceptance
Jayne Ozanne
978 0 232 53375 0
Paperback
|
248 pp
|
216 x 135 mm
---
978 0 232 53376 7
eBook
|
248 pp
'A heartfelt plea for love in all its glory, from a brave woman on her journey from despair to hope. Jayne's story is proof that sometimes the hardest paths can lead to wonderful places.'
---
'This is not a comfortable book. It is Jayne's personal struggle to be true to herself and to God. Indeed you cannot be true to God if you cannot be true to and about yourself. It is also her search for love – spiritual, emotional and physical. Jayne bares her soul in pursuit of a more just and honest world – and Church.'
---
'Just Love is a compelling story. But it's not just Jayne's story; it is a call to a journey for the entire Church as we respond to Jayne's love for God and passion to serve the Church. Whatever your views on human sexuality, it is a journey we must all take together.'
From one of the UK's most widely-respected gay Christians comes a powerful faith memoir of overcoming inner conflict and taking a stand against one of the greatest institutional injustices of our time.
Just Love is the autobiography of Jayne Ozanne, a prominent gay Anglican, who struggled for over 40 years to reconcile her faith with her sexuality before becoming one of the leading figures that is ushering in a new era of LGBTI acceptance in the Church.
Her journey incorporates a range of powerful faith encounters with people across the world, from Argentina to Moscow and from the jungles of Burma to the White House. She gives an inside view of what it was to be a founding member of the Church of England's Archbishops' Council to working alongside international figures such as Tony Blair and the Vicar of Baghdad. At times both raw and shocking, she explains what led her to be hospitalized after seeking healing for her sexuality before becoming ostracised by many Christians after she finally deciding she had no choice but to come out.
Jayne's story serves as a lifeline for LGBTI Christians struggling to reconcile their faith with their sexuality, and forces the Church to reflect on the impact of its current teaching.
Jayne Ozanne is a widely-respected, leading gay Christians who works to ensure full inclusion of all LGBTI Christians at every level of the Church.